I need help sourcing vehicles
We hold One Stop Shop status with some of the UK's leading manufactures to offer flexible base vehicle options. We are proud to have strong relationships with VW Group, BMW Authorities, Mercedes and Iveco.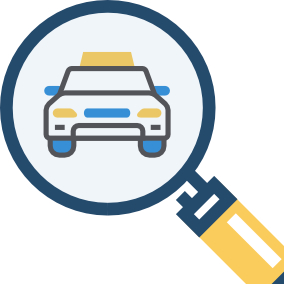 When you place an order with us, we order the vehicle from the manufacturer, we carry out the conversion to a standard that is OEM approved, our work carries the same manufacturer warranty as the base vehicle and in most cases you receive only one invoice for the complete vehicle.
Get in touch today to discuss your vehicle needs.
I'll provide my own vehicle(s)
Our in-house engineering and procurement teams are able to source the components required for any vehicle of any age, to any conversion / specification.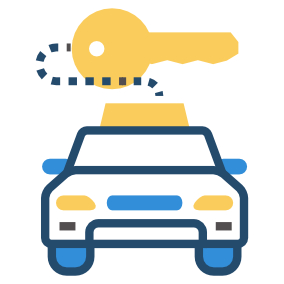 Even if you have an existing installation we can offer additional fit-out to either update or replace depending on your brief. We do this sympathetically with a no-holes approach where possible to maintain the future value of the vehicle.
Get in touch today to discuss your project further.