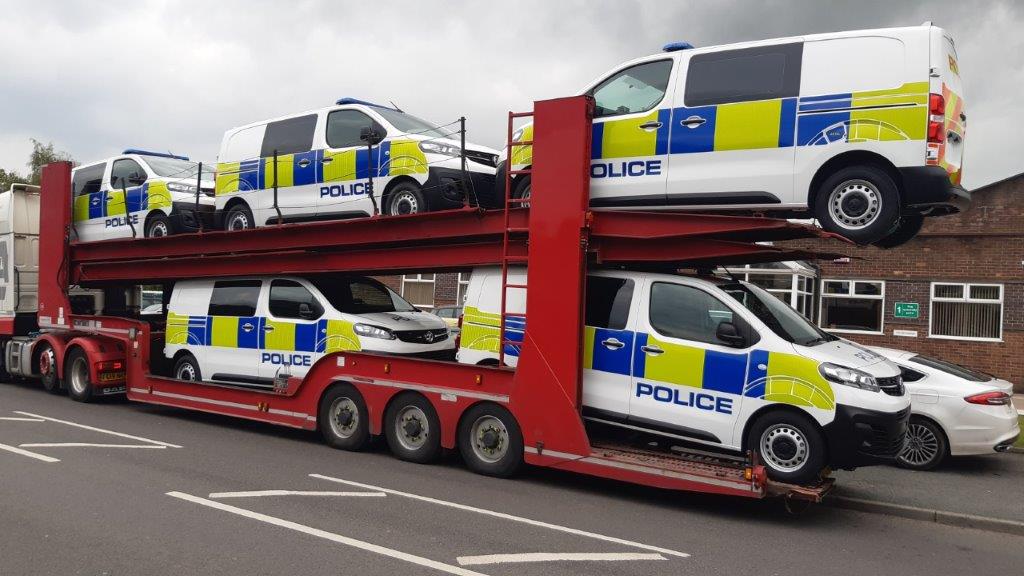 VCS has produced 13 cell vans for two police authorities in partnership with Vauxhall. Based on the iconic British brand's mid-size Vivaro light commercial vehicle, the cell vans were produced to a very specific set of requirements set by the manufacturer.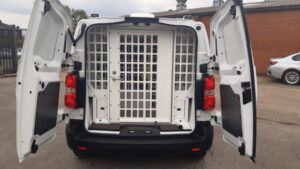 As an approved converter of police vehicles to Groupe PSA, VCS worked closely with the newly formed Stellantis Specialist Fleets team to ensure the vehicles were produced to the highest possible standard. The conversion included the fitment of a high-strength, crash-tested detainee cell, as well as a low profile, high visibility lightbar, and the corresponding police force's livery.
Jane Brown, Operations Manager at VCS, said:
"We're delighted to have worked closely with the Stellantis Specialist Fleets team to produce these Vauxhall Vivaro cell vans to the highest possible standard. The on-time delivery of these 13 vehicles to very stringent requirements is testament to the professionalism and expertise of our team of skilled engineers."
To find out more about VCS's conversion capabilities for police vehicles, visit our Police Range page.