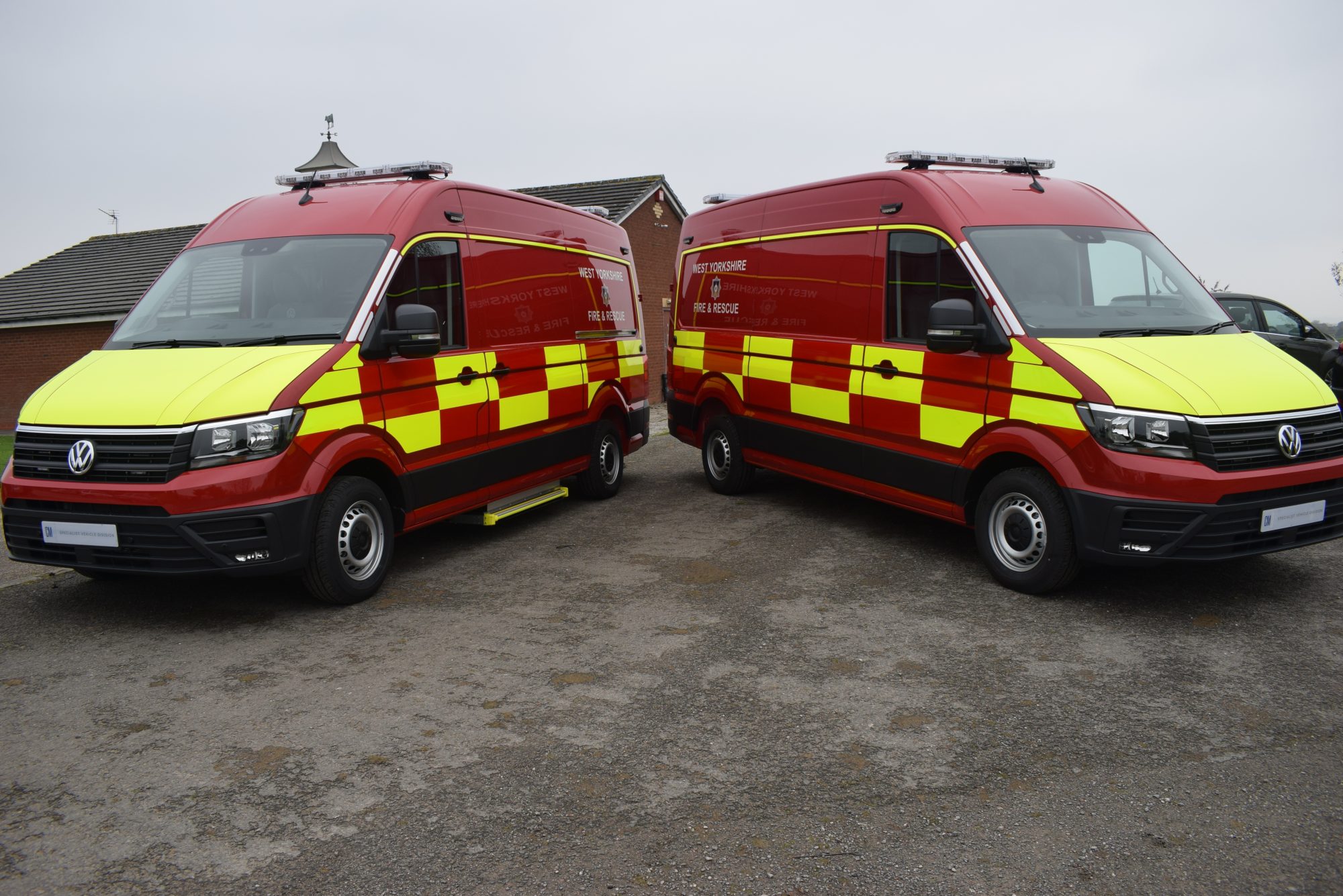 Engineering Excellence
VCS offers a range of bespoke and high-quality special vehicles which are highly tailored to a specific use case within the emergency services.
Our engineers work closely with your team to ensure the vehicle specification meets the exact requirements of its role. We design bespoke conversions suitable for medical, police, and fire and rescue services.
From doctors cars and medi-cars to mobile treatment centres, forensic vehicles, and surveillance vehicles, we have the expertise and experience to help.
Experience

VCS understands the unique requirements of each emergency service and has vast experience in creating specially designed vehicles to meet these diverse needs.
Our dedicated team of engineers and designers will develop a solution that is bespoke to the needs of your organisation and its specific use.

Quality

Our conversions follow the key VCS principles of efficiency, quality and durability, across every step of design and build. Our special projects are no exception, with Conformity of Production (COP) for Type Approval assured and advanced engineering processes ensuring a truly quality product.

Support

All VCS special projects come with class-leading levels of aftercare and customer support, delivered by experts who know the vehicle and understand the demands placed on it to deliver.
Special Projects Gallery Title
Special Projects Gallery Subtitle
Join the mailing list to receive news, events and general updates from us